Blog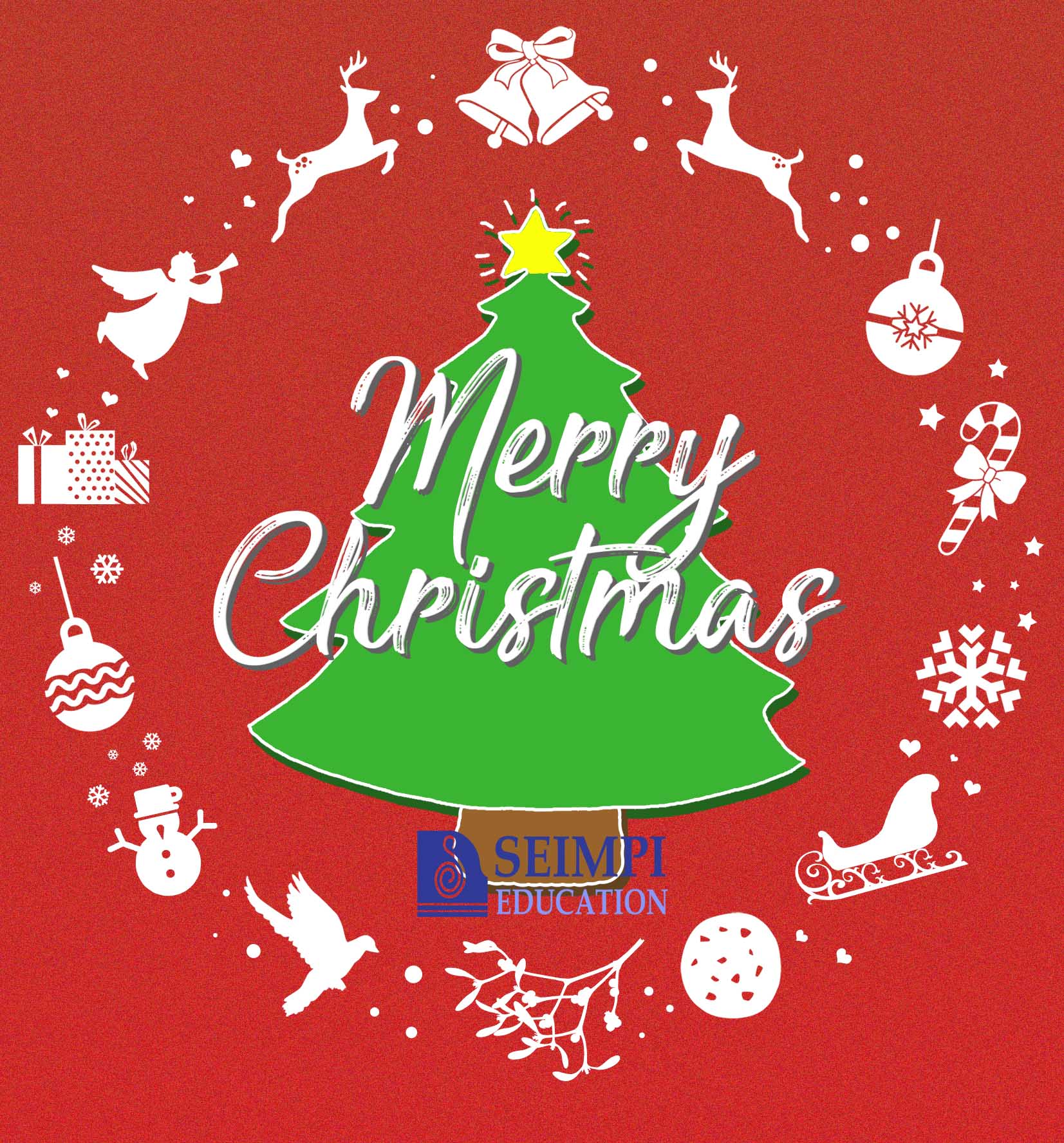 Merry Christmas and Happy New Year!
Here's wishing all students, parents and friends a Merry Christmas and a Happy New Year!
Please take note that there will be no lessons between 22 December 2017 (Friday) and 1 January 2018 (Monday). Lessons will resume from 2 January 2018.
Take note that our centres will be closed from 24 December 2017 (Sunday) to 27 December ( Wednesday) and from 30 December 2017 (Saturday) to 1 Janaury 2018 (Monday).